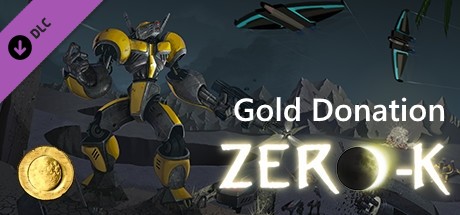 Players: Single-player. Multi-player. Online Multi-Player. Co-op. Online Co-op. Cross-Platform Multiplayer. Downloadable Content.
Tags: Free to Play. Indie. Simulation. Strategy.
System: Windows. Linux.
125480949
0 hours
0 recent

To the developers: Please accept this tiny reward for your past work. I play only single player, on Linux (Fedora), via Steam. No crashes in 100 hours of gameplay :O Thank you all very much for this amazing game.
124447081
0 hours
0 recent

Thank you for a great game. We enjoy playing as a group of friend each weekend. Wanted to contribute to help support the server costs. Thanks for all your excellent work on this game!
101579787
0 hours
0 recent

Thanks you for all the fun me and all my friends have had in your game!
41816230
0 hours
0 recent

Merci à toute l'équipe pour ce jeu qui rappelle le sublime Supreme commander! Bon courage et continuez de nous impressionner!