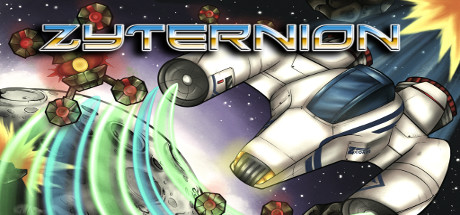 Players: Local Multi-Player. Co-op. Local Co-op. Shared/Split Screen. Partial Controller Support.
Tags: Action. Casual. Indie.
System: Windows. Mac. Linux.
41526045
1 hours
0 recent

TL:DR: The game isn't particularly fun, and it lacks essential content making it feel unfinished I'll break down this review into sections: [b]Gameplay[/b]: For starters, the biggest thing that kills this game is it has [i]no single player whatsoever[
41533547
1 hours
0 recent

Downright brilliant party game. I would absolutely recommend grabbing some controllers and sitting down to play with some friends. The entire time I was playing I couldn't stop laughing.
41530574
0 hours
0 recent

I got all I needed to know about the game in half an hour. If you don't have friends over often with controller support for couch gaming, don't buy this. As a couch game, it's pretty fun and simplistic. Shoot the other dudes. What could be better? Price
41373418
0 hours
0 recent

Great game to play with friends, even more fun when everyone is drunk!
41389811
0 hours
0 recent

Read the manual before you start playing. Joystick recommended. Keyboard controls are a little clunky. Otherwise a fun game to play with friends.