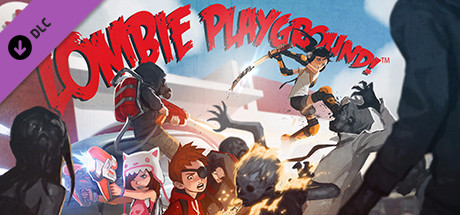 Players: Single-player. Online Multi-Player. Online Co-op. Downloadable Content. Full controller support.
Tags: Violent. Gore. Action. Adventure. Indie. RPG.
System: Windows. Mac.
116891662
0 hours
0 recent

I did receive this extra content for free. But: I don't think it's really worth much. Why does this even need a store page? One single item as a DLC, why though? It seems kind of like littering with trash. Especially since that game itself is bad. I usual
83196051
0 hours
0 recent

ZPG - Kill Tickleson v1 ДЛС с новой шкуркой на биту. Взять можно, коли игра есть, все равно бесплатно.
42893008
0 hours
0 recent

:)))