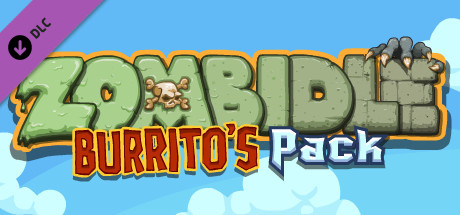 Players: Single-player. Cross-Platform Multiplayer. Downloadable Content. Steam Achievements. In-App Purchases. Steam Cloud.
Tags: Casual. Free to Play. Indie. Strategy.
System: Windows.
51000360
0 hours
0 recent

Purchased it, but received no items, diamonds or the boost shards. I have a new icon to click on in-game, but it just keeps sending me to the in-game store where nothing shows any sign of what I've purchased..