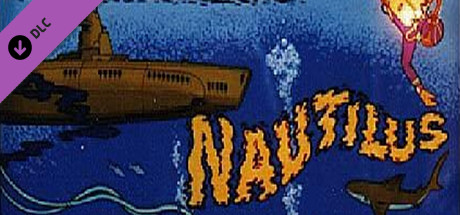 Players: Single-player. Shared/Split Screen. Cross-Platform Multiplayer. Downloadable Content. Steam Achievements. Full controller support. Steam Trading Cards. Steam Cloud. Steam Leaderboards.
Tags: Casual. Free to Play. Simulation. Sports.
System: Windows. Mac. Linux.
107591762
0 hours
0 recent

Great 70s era EM table.
54719639
0 hours
0 recent

Looks cool and plays good, but very difficult to build up a decent score. Also a bit harsh on the left and right outlanes. This requires pro-level nudging which I don't have. But still fun nonetheless.
45590929
0 hours
0 recent

Приобретайте этот DLC, чтобы отключить ограничение на эту таблицу и разблокировать таблицу Nautilus Retro! кораблик