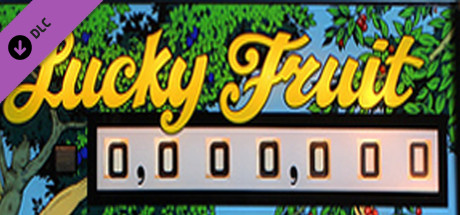 Players: Single-player. Shared/Split Screen. Cross-Platform Multiplayer. Downloadable Content. Steam Achievements. Full controller support. Steam Trading Cards. Steam Cloud. Steam Leaderboards.
Tags: Casual. Free to Play. Simulation. Sports.
System: Windows. Mac. Linux.
119816070
0 hours
0 recent

overall liked it, but don't like the side lanes which you can't do much about
117895682
0 hours
0 recent

Good luck hitting all the targets for SPECIAL when the outlanes eat your ball every 15 seconds. Even without that issue it's a fairly boring and symmetrical table.
45590885
0 hours
0 recent

Приобрести этот DLC отключает ограничение на эту таблицу! Счастливый Фрукты