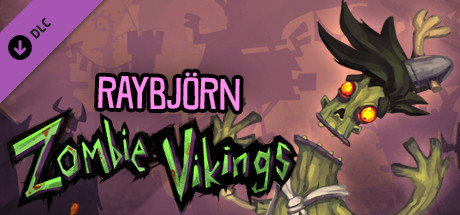 Players: Single-player. Multi-player. Co-op. Shared/Split Screen. Cross-Platform Multiplayer. Downloadable Content. Steam Achievements. Full controller support. Steam Trading Cards. Steam Cloud.
Tags: Action. Adventure.
System: Windows.
73661618
0 hours
0 recent

He is an amazing character and I am so happy to be him, it is so strange playing as a character who started as a scared guy who would run away from any danger to a guy (or zombie) swinging swords at any foe near by along with his Pink mind reading arm of
58644675
0 hours
0 recent

Stick it To The Man!が面白かったのでレイを使いたくて買いました。ダイナマイトのシールや毒?シール、冷凍シールなど、シール貼り付け攻撃が使えます。
33930054
0 hours
0 recent

Asi nejvtipnější postavička ve hře..zombík s plácačkou na hlavě :-) Hrajeme to ve dvou s přítulkyní a jsem bez šance s tímto charakterem hrát, je nenávratně zabrán druhou polovičkou...
20218935
0 hours
0 recent

Лучший перс из всех)
20009989
0 hours
0 recent

Auch wenn ich noch nicht viel gespielt habe, gefällt mir das Spiel sehr gut. Die Charaktere sind alle sehr abwechslungsreich und nachdem ich Stick it to the Man durchgezockt habe kam das DLC mit Raybjorn nur umso nicer. Man kann hier nichts falsch machen