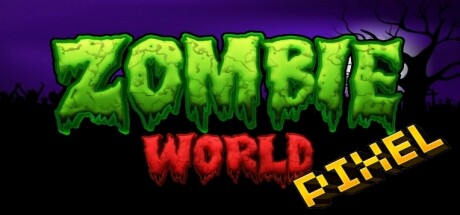 Players: Single-player.
Tags: Indie.
System: Windows.
132276382
2 hours
0 recent

broken inventory moving an item from one spot to another in your inventory adds weight that you can then cant reduce in any way game also in bad need of a min map
134014655
1 hours
0 recent

Mediocre game that hardly works. -Can't change sound settings (in game sounds are ridiculously loud) -Stuttering (it's a pixel game for chrissakes) -Can't pick up all loot even though the inventory slots aren't full.
132337450
0 hours
0 recent

Cute little pixle game but bugged for me after some minutes, couldnt pick up anything anymore. if it is fixed might be okay, expect nothing incredible, can eat some time if you like pixel survival with infinite amo, biggest issues might be staying Hydrate
131255185
0 hours
0 recent

why the game is so lagging?
132214652
0 hours
0 recent

Couldn't even get out of the door. Even after finding the key. New games ect ect. I find the lack of reviews or activity disturbing...
134401158
0 hours
0 recent

Прикольная игра
138963830
0 hours
0 recent

Мусор. Game garbage.
130965410
0 hours
0 recent

no lo jugue completo, pero podria llegar a ser un gran juego, sobretodo para las personas de habla latina si le agregan el español y un tutorial