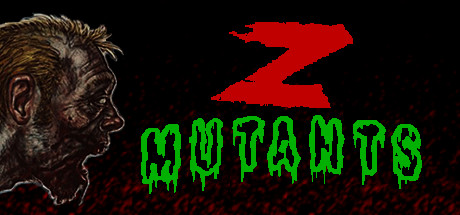 Players: Single-player.
Tags: Action. Adventure.
System: Windows.
98970639
2 hours
0 recent

Great game to play with some red wine.. I love to warm up for CSGO tournaments against the AI with guns in this game, they make shroud look like a little bitch. I also like to practice my platform jumping skills on the various toxic pits that tend to appe
105781787
2 hours
0 recent

Great Odd funny Enjoyable ..entertaining.
96637063
1 hours
0 recent

見たことがるUIと建物 そうこれはゲームグール― だがしかーし 死んだときの声がいつもの声じゃない いかんなあ いかんぞお 
116429082
1 hours
0 recent

Zajímavá střílečka zombií, hra na chvíli pobaví, ale nečekejte nic zázračného, 10 levelů, hledání klíčů na které vás většinou upozorní interakce, takže je nepřehlédnete, nějaký jednoduchý příběh tam také je ze zápisků. M
101732991
1 hours
0 recent

BEST FUCKING GAME EVEER!!! ARNOLD FOR THE WIIIIN!! PUT THAT COOKIE DOWN... NOW!!
101234724
1 hours
0 recent

Unfortunately this game is more of an asset flip intended to cash in on a quick buck, despite with minor additions added like voice lines that aren't written well. Almost all of the levels are large maps with zombies peppered in and a bunch of keys to co
101654549
0 hours
0 recent

ç