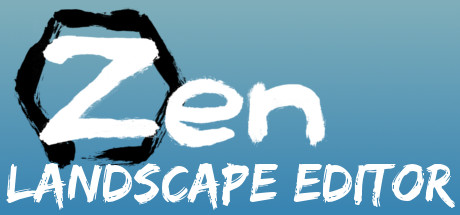 Players: Single-player. Remote Play Together.
Tags: Casual.
System: Windows.
105322458
1 hours
0 recent

A great game, relaxing and creative just like how it was promised. But there are some things that can be worked on to make it so much more amazing. For example, placing objects like bridges is really hard to get it where you want, but placing things like
97996964
0 hours
0 recent

This is sort of a non-working demo. Its to demonstrate the landscape editor for the game which is still being developed but God willing will be released soon. Hopefully this year. I've seen the demos and other information about the game, it is very good!
92171607
0 hours
0 recent

Simple and relaxing, don't expect a lot of intense action gameplay as this game has a simple objective, give you a relaxing gameplay experience by giving you a big sea and a few objects to put in it in order to create a beautiful island while listening to