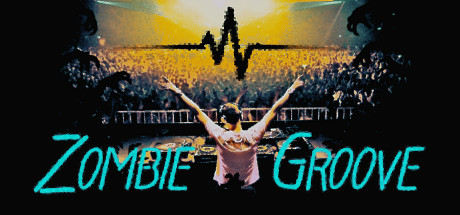 Players: Single-player. Steam Leaderboards.
Tags: Action. Casual. Indie. Early Access.
System: Windows.
125521717
16 hours
0 recent

Fun game to play but really hard to master! You have to find the rhythm for each song and master it!
127296055
0 hours
0 recent

it's got a neat concept but I don't think this is a fun game overall even after you get through that learning curve of recognizing the rhythmic pattern for each track
124626469
0 hours
0 recent

No. Just... no.