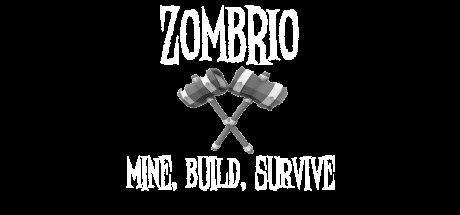 Players: Single-player.
Tags: Casual. Indie. Strategy. Early Access.
System: Windows. Linux.
84750793
0 hours
0 recent

While difficult to recommend as the game stands, simply for lack of content (there is only 1 developer, and this person is creating this game as a passion project) and the severe ceiling that you'll encounter once you've built and done everything, the gam
82913335
0 hours
0 recent

le falta mucho trabajo todavia
94543868
0 hours
0 recent

Bad for now
85062821
0 hours
0 recent

Good way to start making a game but its way to early to play this game it needs a lot of work.
82718299
0 hours
0 recent

This game makes no sense, none of the objects have collision, the game doesn't tell you how to play it and for some reason houses cost crystal. Also the progression seems to be slow and I don't know whats going on. There also seems to be no options within
95853974
0 hours
0 recent

.
90268538
0 hours
0 recent

Don't bother wasting time with this game. Loads up alright, but once in the game it just freezes up and you can't do anything except load up task manager to stop it. EVERY SINGLE TIME!