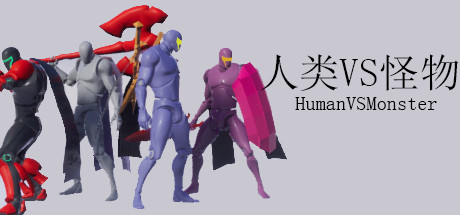 Players: Single-player. Partial Controller Support.
Tags: Casual. Indie. Strategy.
System: Windows.
88519811
0 hours
0 recent

The game is too difficult I couldn't get past stage 1.
133334775
0 hours
0 recent

I have no idea what i played, beat first area in like 2 mins. i mean if you love pvz rip offs have fun XD. i have alot of these and this one was like wave 1-2 of pvz.